Elevating Spaces, Empowering Lives.
Meiko Penang marks a pivotal milestone in Meiko's strategic growth and its broader vision of reaching businesses beyond its Singapore boundaries. Stemming from a visionary plan of expanding into the region, Meiko management has set its sights not just on new territories but on offering unparalleled services and solutions to businesses across different countries. Malaysia, with its vibrant economy and promising market, emerged as the maiden choice to launch Meiko onto the international stage. With offices strategically situated in Johor Bahru and Penang, Meiko Penang Sdn Bhd is not only equipped to serve its clientele with the distinguished Meiko range of products, but it also brings forth specially curated custom products, crafted meticulously to resonate with the local market's unique demands. Welcome to Meiko Penang, where global vision meets local excellence.
Service / Solutions
Introducing Meiko's branches in Penang and Johor – upholding the same dedication to superior building materials as the HQ, but with a localized twist. These outlets recognize the unique demands and needs of their respective local markets, offering a product range that parallels our headquarters but also includes bespoke variations. Meiko's commitment to providing high-quality, sustainable building solutions is seamlessly combined with an understanding and respect for regional preferences, thereby creating a distinctive blend of global standards and local tastes in building materials.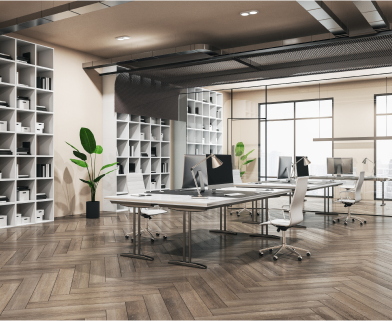 Discover the excellence and innovation embedded in Meiko Penang's Signature Products. This specially curated collection offers an insightful glance into our unwavering commitment to quality. Dive into our distinguished offerings and discover why we are a trusted partner for superior building materials.